Market Statistics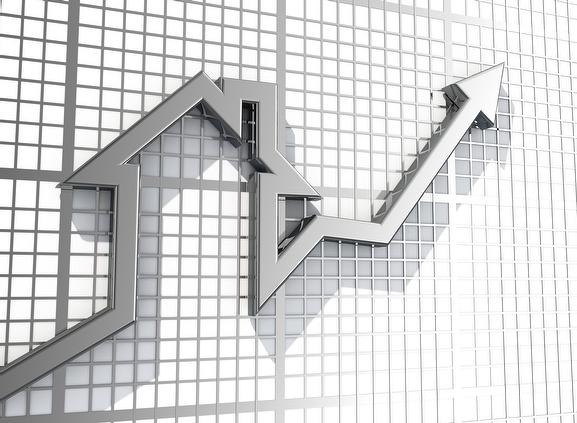 Real estate statistics give buyers, sellers and agents data-based insight into the constantly shifting housing market. This can be helpful when setting buying expectations, finding the right property, and negotiating the right price for a home.

The Simpson Team strives to provide the most current market statistics to help all our clients with their real estate transactions.  Check back monthly for the most up-to-date information.  

Monthly Market Reports - for Wellington County, City of Guelph, Centre Wellington, Guelph Eramosa, Puslinch, Halton Hills, Hamilton, and Waterloo.

Quarterly Market Videos - for Wellington County

Monthly Market Videos - National Home Sales Activity

Please do not hesitate to contact us at any time should you have questions regarding Real Estate Statistics.  Or if you would like to see more specific data regarding your own neighbourhood and style of home we would be happy to help.